World Mental Health Day in Nablus, Palestine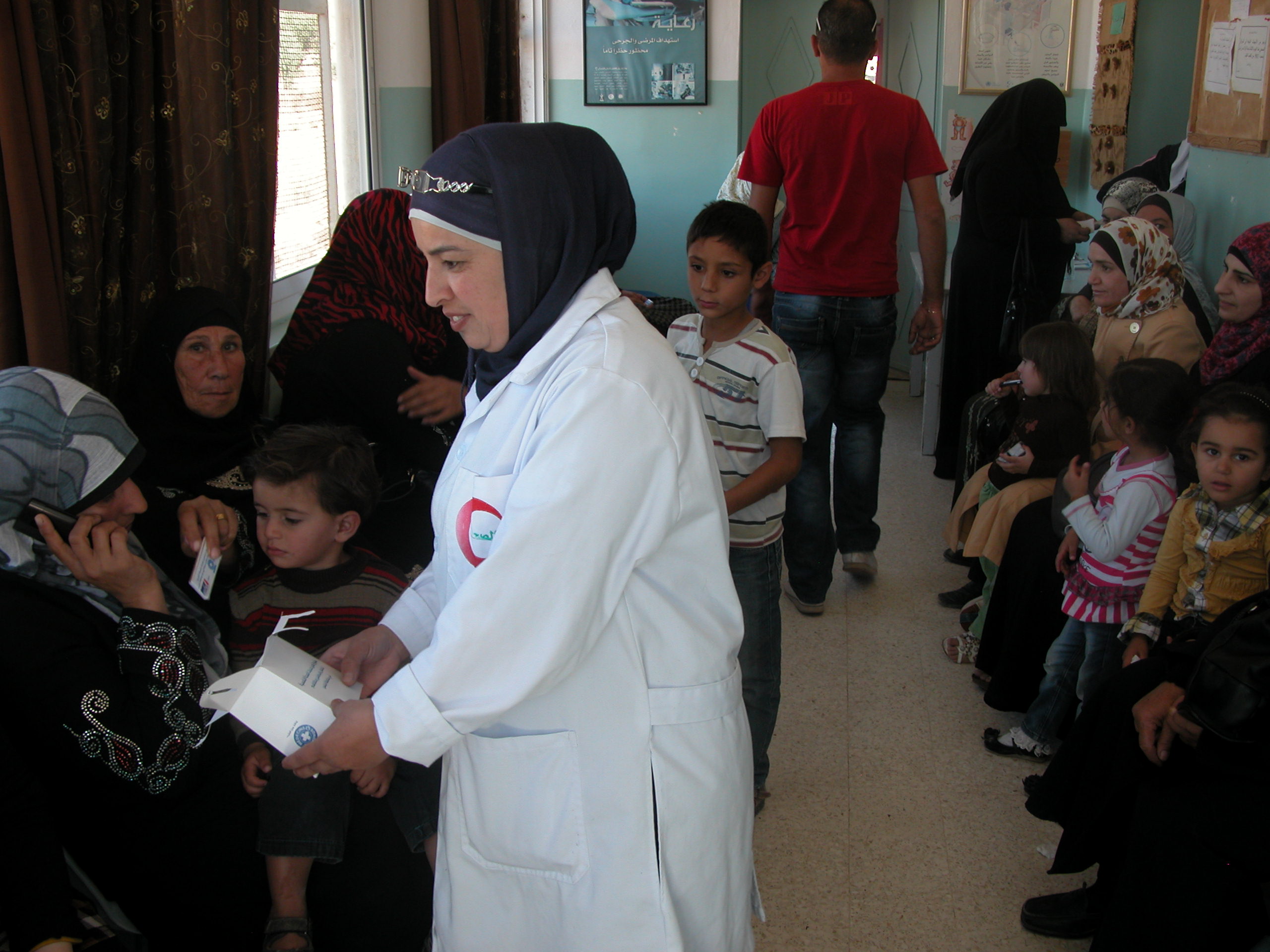 A piece of chocolate and a short message: "Wishing you a better mental health". This is how MdM teams chose to mark this year's World Mental Health Day (10th October) in the primary healthcare centres and schools of 33 villages of the Nablus region, Palestine.
For the third consecutive year, MdM took World Mental Health Day as an opportunity to raise awareness on the importance of mental health. "Informing communities that there is a day dedicated to mental health helps MdM to show that mental health is essential, that it is as important as physical health" said Mahmoud Isleem, Programme Manager for MdM in Nablus.
The initiative has been part of MdM's activities aimed at improving mental healthcare in Nablus governorate. It would facilitate MdM's work in disseminating more complex messages regarding mental health and reducing the stigma tied to mental disorders in the area.
More specifically, the distribution of chocolates on World Mental Health Day was a way to introduce MdM in 25 new villages, where MdM did not previously implement activities. As Mahmoud Isleem expressed, "the objective for us is that communities' members now associate MdM with mental healthcare, that they know that MdM will address these issues with them in the near future".