Whole-of-Syria health cluster briefing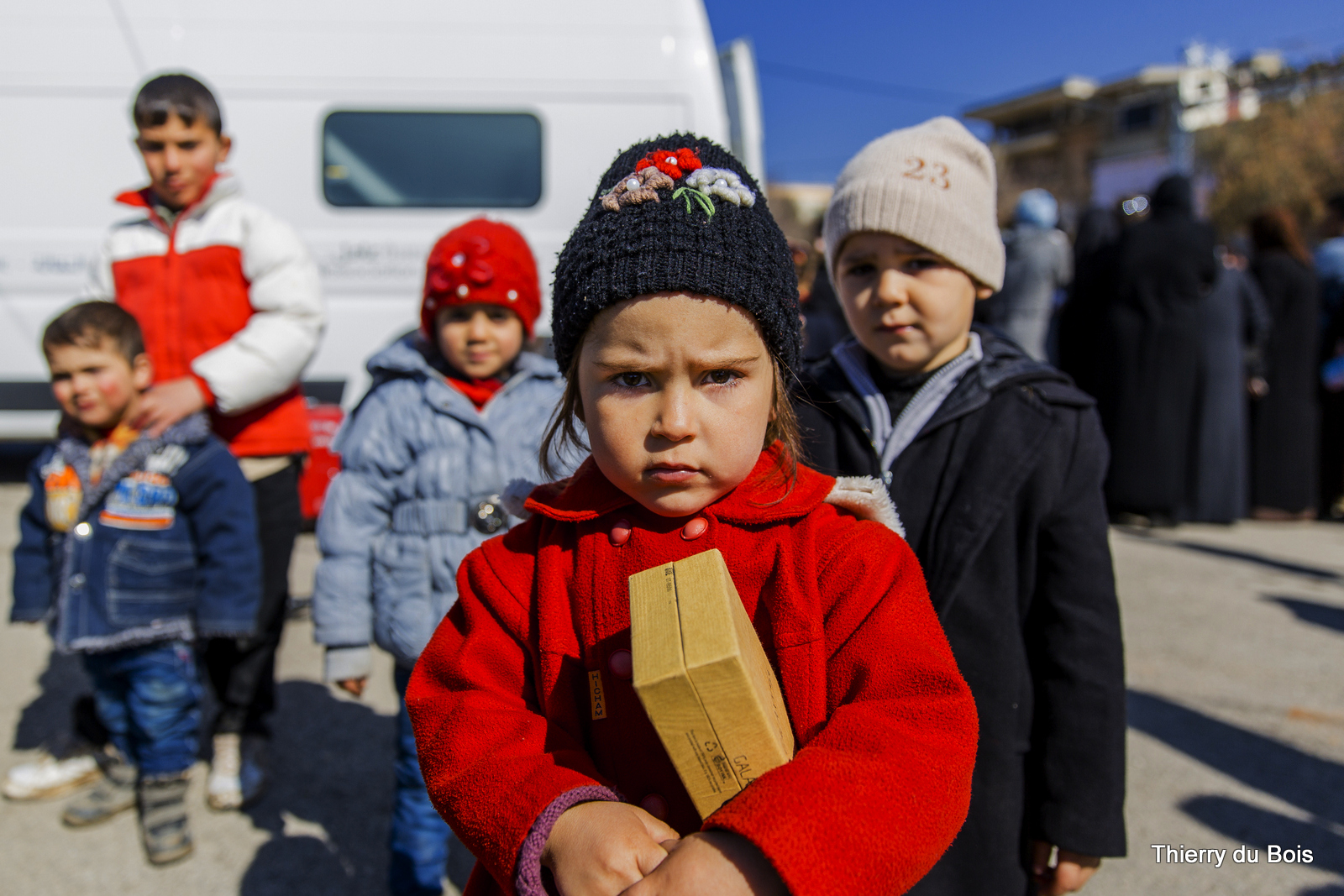 As the Syria crisis has entered its seventh year, health needs across the country have never been so acute. The lack of availability and access to health care services inside Syria has led to unnecessary suffering and many preventable deaths.
The 5th of April Brussels conference is an opportunity for states to ensure Syria population can continue accessing medical care, and to reiterate the obligation to protect healthcare and ensure there is accountability for violations of International Humanitarian Law.
Read more>Whole of Syria health sector Recommended Commitments for Brus…