Give access to healthcare and respect humanitarian law!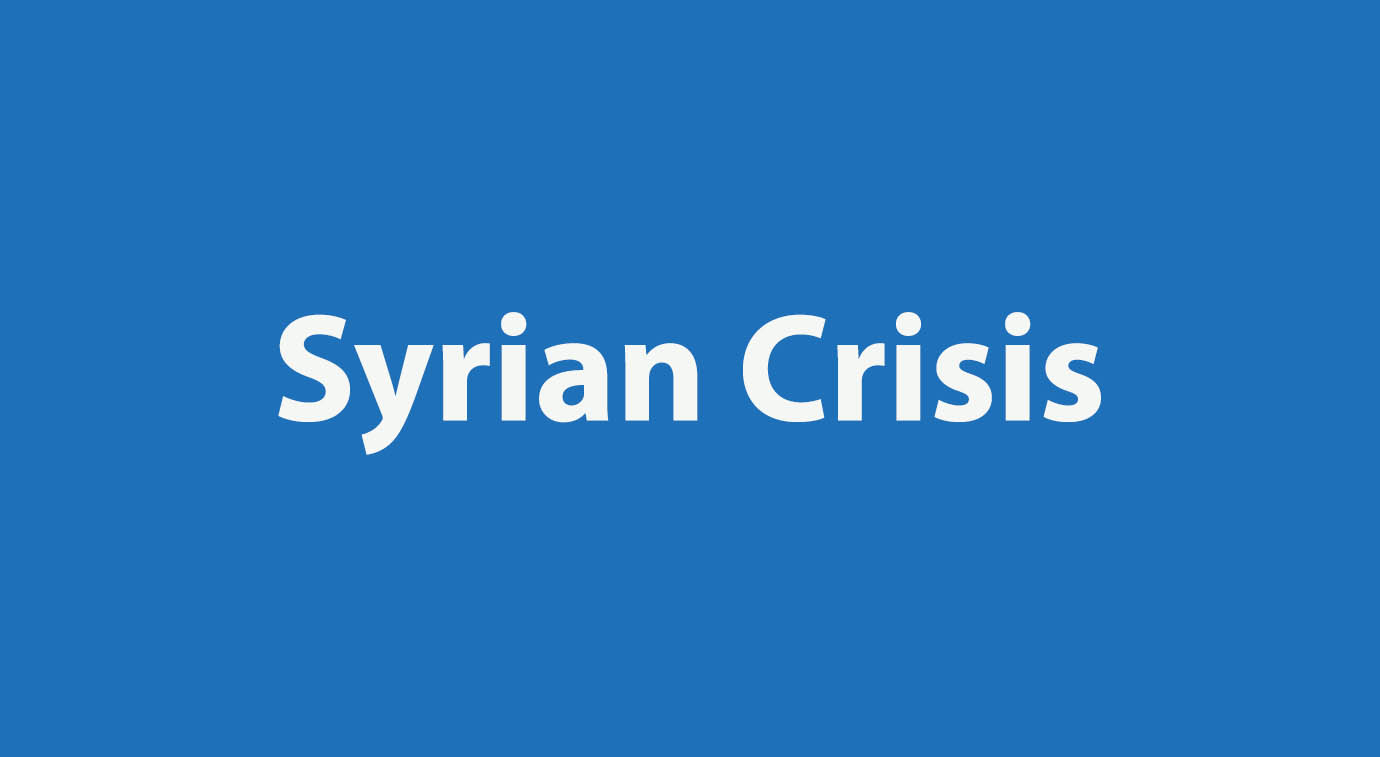 (Paris, July 4th 2017) To the occasion of the international meetings on the Syrian crisis in Astana (July 4th and 5th), in Hamburg (G20 on July 7th and 8th) and in Geneva (July 10th), Doctors of the World – Médecins du Monde (MdM) warns about the extent of the humanitarian crisis, the growing needs and their dramatic consequences on the health sector. Access to healthcare is a constant challenge for civilians and humanitarian staff. Protection of medical facilities and health staff must be respected.
Whereas the Syrian crisis has been persisting for 7 years, civilians are still the first targets of a conflict marked by one of the largest number of people displaced since last world war.
According to the United Nations, 13.5 million people need humanitarian aid. Among this number, 6,3 million are displaced within the Syrian territory and 4.6 million are in remote areas and their protection is seriously threatened. Fundamental rights such as access to healthcare, water and food are violated. Humanitarian actors are very often denied access to these areas and permissions to proceed to urgent medical evacuations. This aggravates the suffering and the excessive death rate of civilian populations. "Humanitarian access to these conflict areas is a constant challenge for MdM. This access must be guaranteed and respected to be able to provide healthcare, which is strongly needed by the population", declares doctor Françoise Sivignon, president of MdM.
Since the beginning of the year, MdM and its partners have provided more than 300,000 medical consultations in Syria and 150,000 in neighboring countries, under sometimes extremely difficult conditions.
The consequences of the conflict on the health sector are dramatic. There are huge needs: almost 60% of Syrian people are affected by physical and mental trauma. By stopping the delivery of medical supplies and medicines, health is used as a real weapon of war. In this way, 477 attacks targeted medical facilities[i], making it impossible for the civilian population to have access to primary healthcare[ii]. More than a half of medical facilities are destroyed, 820 medical staff members were killed between March 2011 and late May 2017. The key point for every stakeholder must be the protection of facilities still available and the protection of professionals risking their lives to provide care.
Finally, the huge number of refugees in neighboring countries, notably Turkey, Lebanon and Jordan, where MdM takes action, undermines the health system, with dramatic consequences on the global care and treatment of patients.
In response to this barbaric situation, MdM asks the stakeholders, during the current and coming international meetings, to:
Make people obey international humanitarian law and duty to protect medical facilities and staff.
Give access to conflict areas to humanitarian aid organisations, while respecting their impartiality: crossing points must be open and protected.
Facilitate access to healthcare for populations affected by the conflict in Syria and neighboring countries
Amend the agreement on de-escalation areas to guarantee the civilians' security in indicated places, protected from any external assault. The initiative must be multilateral and will only be effective if all actors agree and commit themselves. Stakeholders must clearly define the responsibilities, duties and restrictions to be required from the parties involved in the conflict, together with the actions to take if the agreement is not observed. 
Press contacts
Aurélie Defretin / Lisa Veran –  presse@medecinsdumonde.net
+33 (0)1 44 92 13 81 /+33 (0)6 09 17 35 59
---
[i][i] Physicians for Human Rights. Through evidence change is possible. Findings as of May 2017.
[ii] Despite the adoption of the resolution 2286 of the UN Security Council (May 3rd 2016), which condemns the attacks against medical facilities and staff, attacks against hospitals, doctors and patients have reached the number of 136 targeted facilities in 2016.