Mental health and Psychosocial support services in Lebanon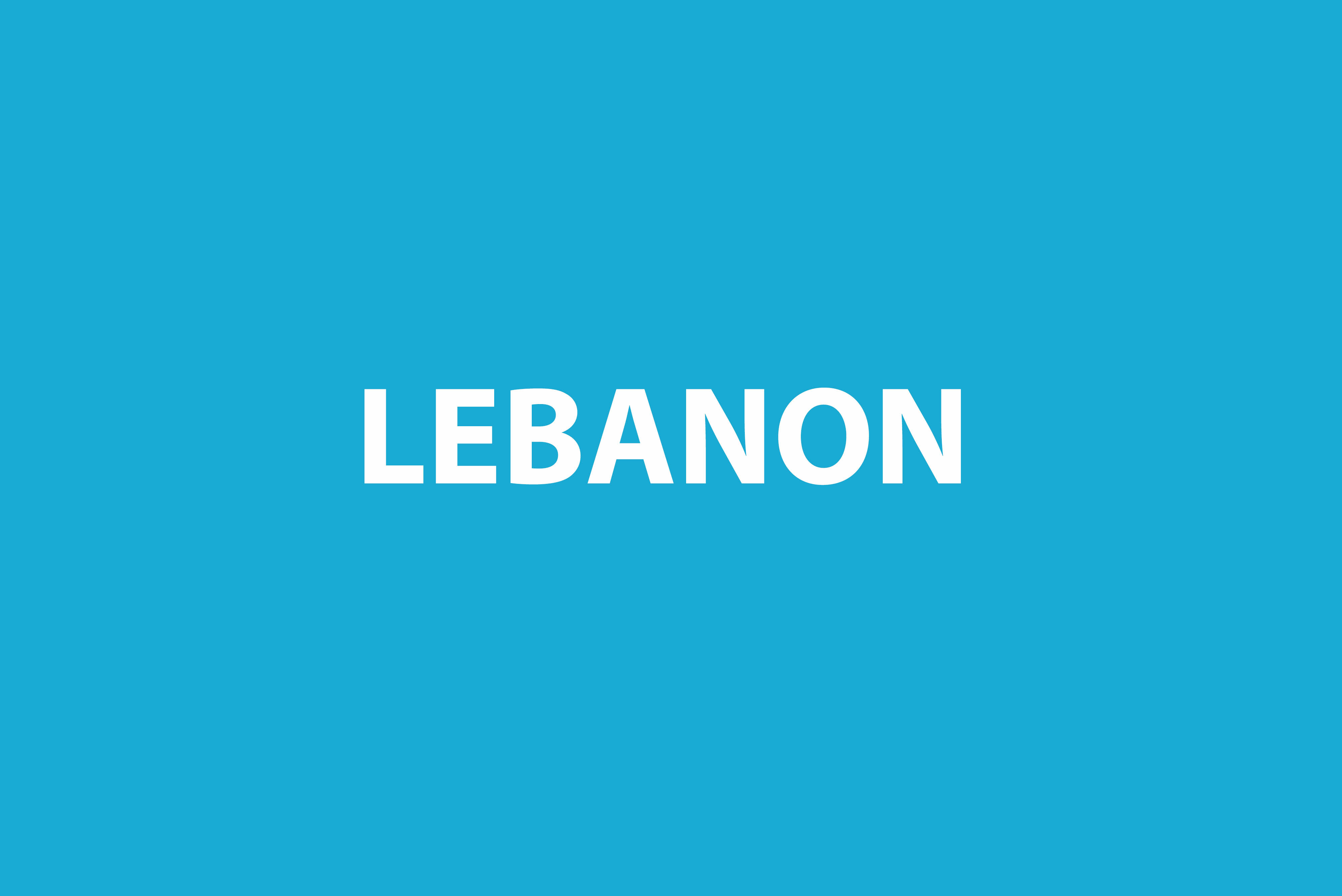 Medecins du Monde is an international non-governmental organization providing comprehensive health services to vulnerable populations in over 60
countries. As a leading health actor in the humanitarian field, MdM recognizes the necessity of integrating mental health and psychosocial support
services (MHPSS) as a vital component within its health delivery services.
Since 2012, MdM in Lebanon, has been actively engaged in providing access to MHPSS services and reducing the impact of the Syrian crisis, on the
mental and physical health of the Syrian refugees and vulnerable Lebanese.
Read more >Mental Health paper – Lebanon