Letter to President Macron: Imminent attack on Hodeidah port in Yemen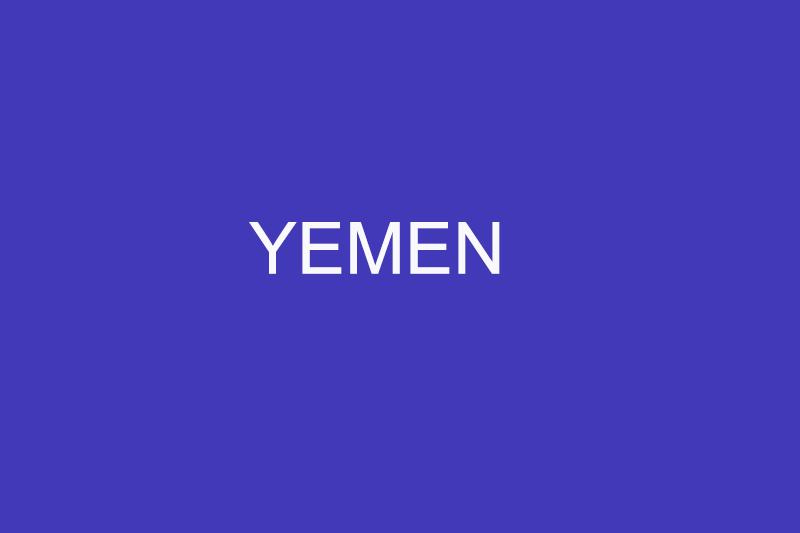 On Wednesday, 13 June, forces loyal to the exiled Yemeni president and Saudi-led Arab coalition launched an assault on Hodeidah, Yemen's main port. In an open letter, Médecins du Monde and 13 other associations urge parties to the conflict to protect the 600,000 civilians on the ground and to respect the international humanitarian law.
————————
Paris, 13 June 2018.
Re: Imminent attack on Hodeidah port in Yemen
Dear President Macron,
We are writing to express our alarm at the rapidly deteriorating crisis in Yemen and to urge you to do everything in your power to press the United Arab Emirates and Saudi Arabia to ensure that the Yemeni port city of Hodeidah is not attacked.
An attack on the port of Hodeidah, a lifeline for over 20 million Yemenis, is likely to have a catastrophic impact on civilians. We share the concerns of the UN Humanitarian Coordinator Lise Grande that "as many as 250,000 people may lose everything— even their lives." UN Special Envoy Martin Griffiths warned two months ago that such an attack could "in a single stroke, take peace off the table."
Given the imminence of the threat, we appeal to you to issue a clear public statement that France cannot continue to support any party that attacks the port of Hodeidah, and that all parties will be held accountable for any violations against civilians. We urge France to redouble its efforts, bilaterally and at the UN Security Council, to push all parties to engage with the UN Special Envoy's peace efforts.
Some of the signatories of this letter recently wrote to you to welcome France's efforts to address the humanitarian crisis in Yemen and specifically share our expectations regarding the humanitarian conference on Yemen you are convening in Paris later this month, co-presided with Saudi Arabia. Should the attack on Hodeidah indeed occur, it would be inconceivable for the conference to go ahead as planned.
Large parts of the Yemeni population would be at risk of entrapment, displacement, disease and worsening food insecurity, including possible famine. Such dramatic consequences for civilians would stand in stark contrast to the stated intentions of the conference. In this context, we urge you to reconsider your engagement in this initiative and make it clear publicly.
In the past week alone, separate airstrikes damaged both an MSF cholera treatment center in Abs and NRC guesthouse in Sana'a, showing the failure of the Saudi and Emirati-led coalition to take all necessary precautions to avoid placing civilians, including humanitarian organisations and their staff, at risk. We urge you to condemn these unacceptable attacks and send a clear message by announcing suspending the transfer of French military equipment at risk of being used against civilians in Yemen.
As you are aware, the current situation in Yemen is untenable – we recognize the security concerns of Yemen's neighbours, but without a rapid and radical shift in course the country faces an even more catastrophic humanitarian crisis.
Working closely with the UN Special Envoy, the US and the UK and other Security Council members, France could play an important role in the coming hours to prevent an attack on Hodeidah and work toward a ceasefire and lasting peace deal.
Yours sincerely,
List of signatory organisations:
Action Contre la Faim
Alliance internationale pour la défense des droits et des libertés
CARE International
FIDH (Fédération internationale des ligues des droits de l'homme)
Handicap International
Ligue des droits de l'Homme
Médecins du Monde
Norwegian Refugee Council
Oxfam France
Refugees International
Relief International
Saferworld
Sisters' Arab Forum for Human Rights
SumOfUs