"Let's talk about Mental Health! "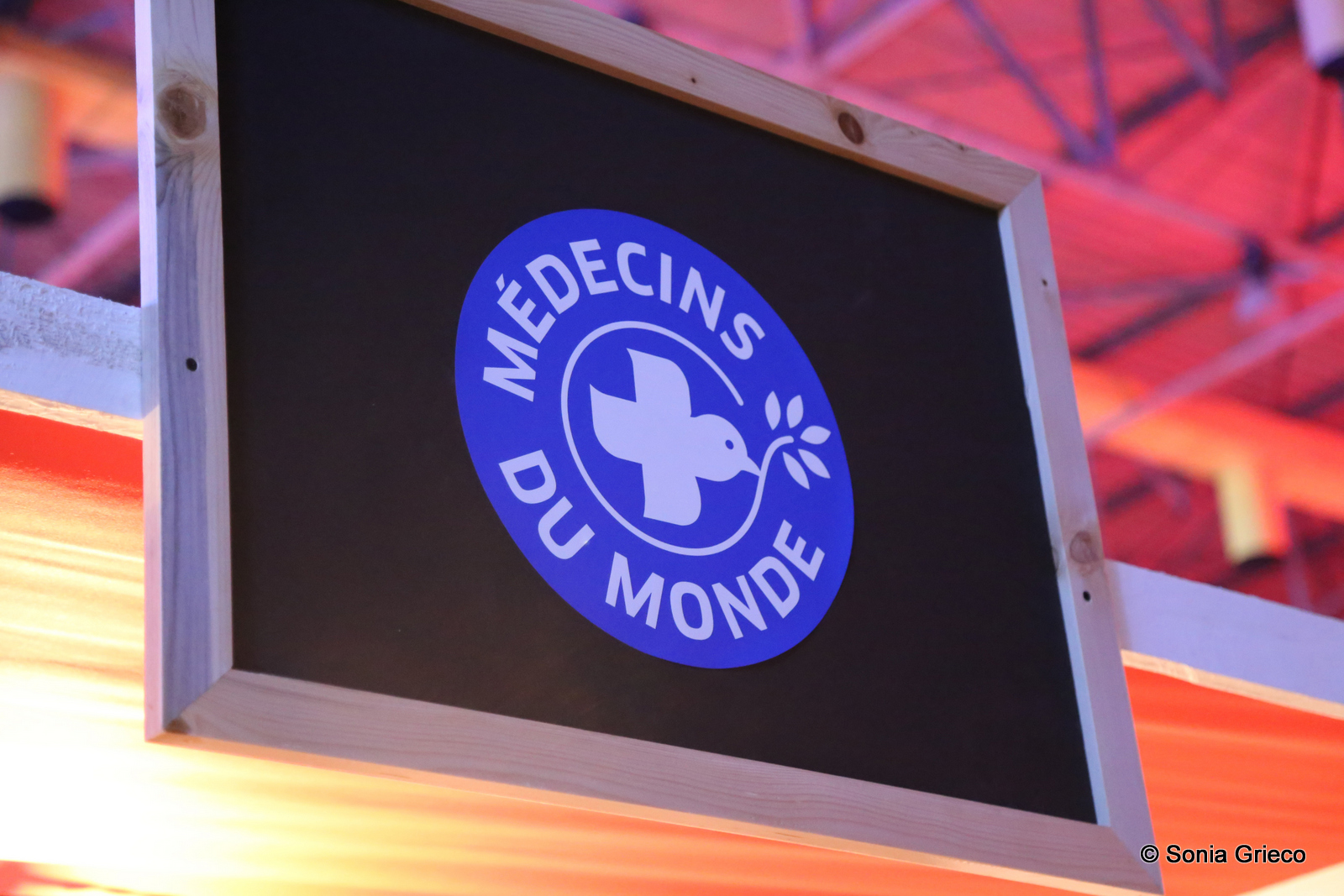 This year 2017, Canada is celebrating its 150th anniversary. As part of the celebration, the Canadian Embassy organized a Winter Festival in Lebanon. It was a unique opportunity to commemorate Canada but also to celebrate the Canada-Lebanon relationship and share and inform Canadians and Lebanese on Canada's efforts in Lebanon.
On the 4th of November 2017, The Winter festival, took  place at Forum de Beyrouth, Lebanon. The public had the opportunity to experience a typical Canadian winter festival, full of activities. Our MdM Team in Lebanon was part of the "Winter Canadian Village" made up of stands / booths of different NGOs that Canada supports. The objective of the village was to promote , Canada's action in Lebanon and held increase awareness of important issues and values.
The theme of Lebanon Mission booth was: "Lets talk about Mental Health"!  Our Lebanese Partner "Amel Association Internationale" also participated in the event.
Check out more about our program in Lebanon >http://mdm-me.org/blog/mental-health-and-psychosocial-support-services-in-lebanon-2/  >http://mdm-me.org/mdm-in-the-middle-east/mdm-in-lebanon/