Joint NGO statement on attack in Hodeidah on 2 August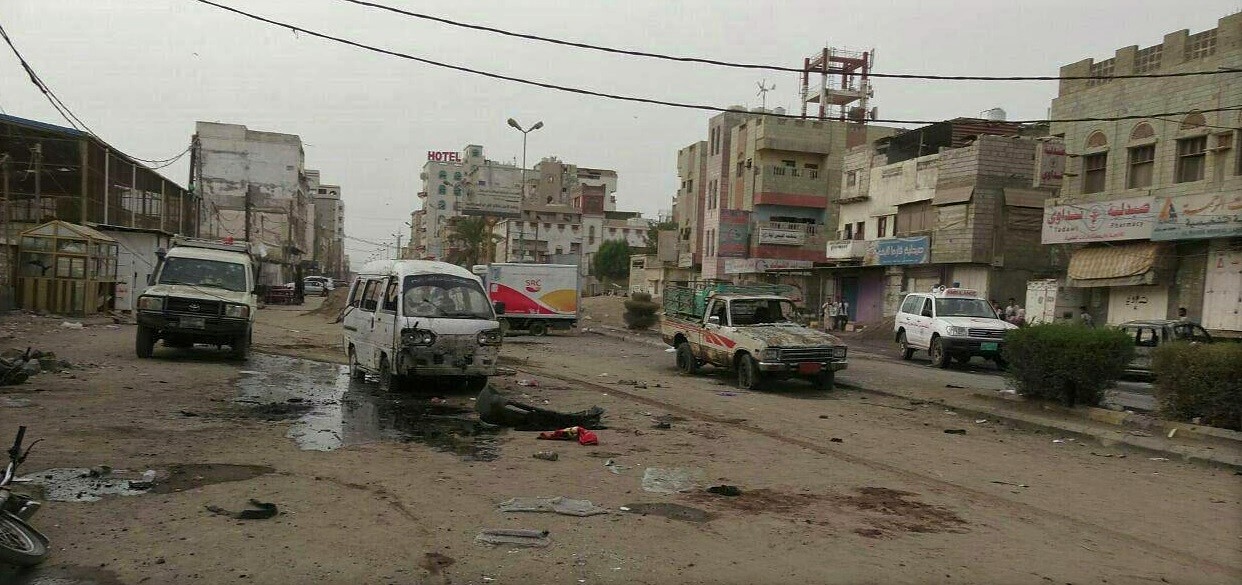 We, the undersigned humanitarian and human rights organisations, strongly condemn the major attacks that hit a fish market and the entrance to Yemen's largest hospital, Al Thawra, in Hodeidah on 2 August, which reportedly killed over 40 civilians, including children. Hospitals are protected under International Humanitarian Law (IHL) and parties to the conflict are obliged to do everything possible to protect civilians and civilian infrastructure, as the UN Humanitarian Coordinator in Yemen, Lise Grande, emphasised in her condemnation of the attack.
We urge world leaders including the UN Security Council to condemn the attack in the strongest possible terms, and call for an urgent investigation to ensure that those responsible for any violations against international humanitarian law, especially attacks against civilian targets and medical infrastructure, are held accountable. We call upon all those with influence with parties to the conflict to demand that they immediately cease these reckless attacks that risk innocent lives, and instead engage meaningfully and constructively with the UN Special Envoy to work towards an immediate ceasefire and political solution.
We particularly remind the UK, US and France that, as key supporters and arms suppliers to the Saudi/Emirati-led coalition, as well as permanent members of the Security Council, that they bear a special moral and legal responsibility to ensure that the coalition fully complies with the rules of IHL. In light of the ongoing violations against civilians by all parties to the conflict, we reiterate our call to all states to cease the supply of all arms at risk of being used in Yemen.
Signed,
Action Contre La Faim (ACF)
ADRA Yemen
CARE International
Danish Refugee Council (DRC)
Global Communities
International Medical Corps (IMC)
INTERSOS
Islamic Relief
Médecins du Monde
Mercy Corps
Norwegian Refugee Council (NRC)
Oxfam
Première Urgence – Aide Medicale Internationale (PUAMI)
Relief International
Saferworld
Save the Children
War Child UK
ZOA