Gaza,the impossible reconstruction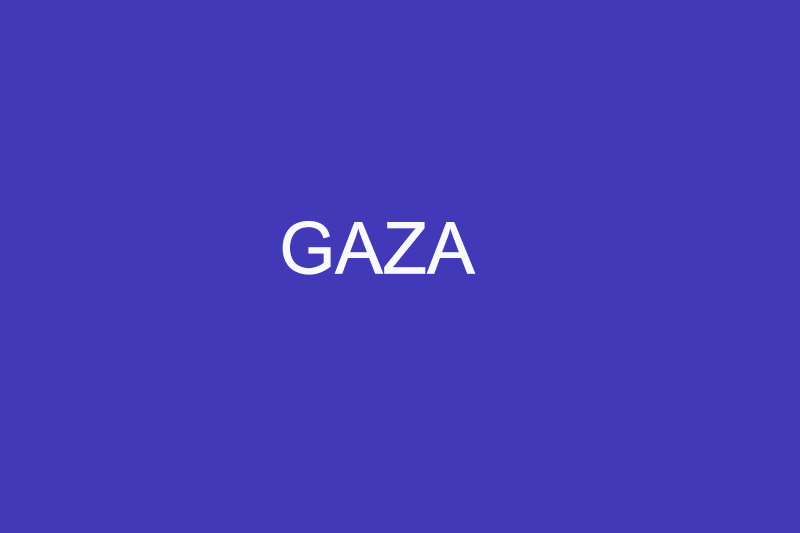 Two years after the Israeli military operation on Gaza in the summer of 2014, which claimed the lives of almost 1,500 Palestinians, the debris remain visible in the strip. The reconstruction of the infrastructure, medical infrastructure in particular, and the rehousing of the 100,000 people who were rendered homeless due to the war, is halted by the ongoing blockade of Gaza since 2007.
Over 11,000 houses were demolished in the Gaza strip during the 51 days of intense aerial bombing in July and August of 2014. Today, less than 10% of the houses have been rebuilt, and over 75,000 Palestinians are still without a home. Entire neighborhoods in Gaza don't have access to running water.
The health facilities have been equally damaged: out of the 32 hospitals in Gaza, 17 hospitals and 58 health centers were hit during the war. The hospitals and the clinics have not been rebuilt yet, and the residents of Gaza suffer from a limited access to healthcare. The situation of the children of Gaza who represent half of the 1.8 million inhabitants of the strip, is increasingly worrying. A number of these children have only known Gaza under blockade. Those who require vital medical treatment, cannot leave Gaza to receive it.
Looking at the larger picture, the economic situation in Gaza is paralyzed by the blockade. The possibility to export goods from Gaza to the outside world is non-existent; the employment rate in the private sector is on the decline and the unemployment rate is now more than 40%.
Medecins du Monde and the international organizations members of AIDA, Association of International Development Agencies working in Palestine, denounce the little progress made during the two years of reconstruction of Gaza, in particular the fact that goods and materials cannot be imported from the outside world. They call on the government of Israel to lift the 10-year long blockade that deprived the Palestinians from the basic services that they absolutely need.