Doctors of the World raises the alarm about the hundreds of thousands of besieged civilians in Aleppo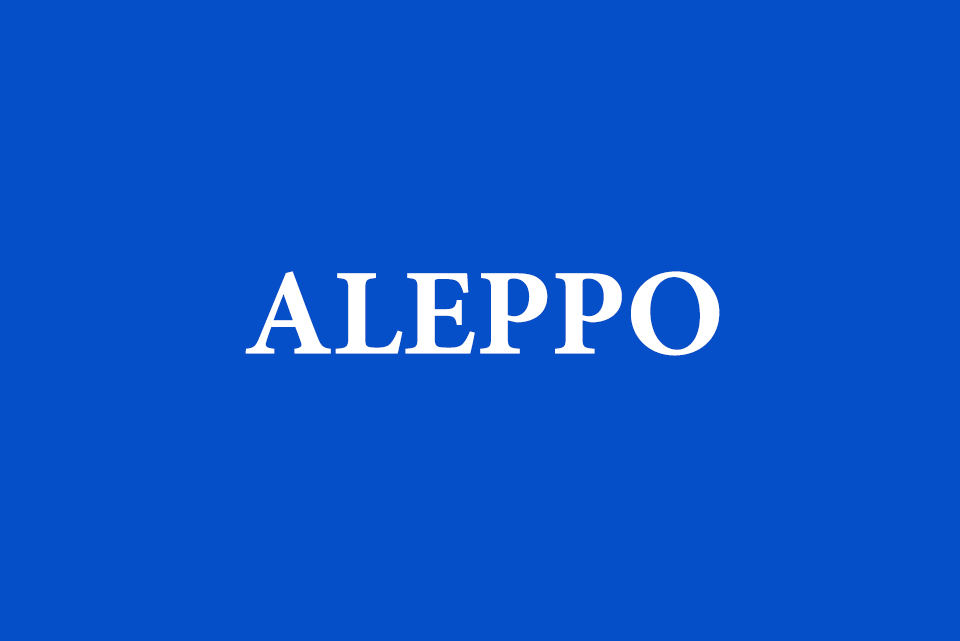 (Paris, 28 July 2016) The situation in the Governorates of Aleppo and Idlib has very much deteriorated in a few weeks. Doctors of the World can see the dramatic impact on the civilian population that is being held hostage.  
The healthcare facilities continue to be under regular attack. Over a period of a week, 9 attacks have partially or completely destroyed the Aleppo blood bank, two ambulances and six hospitals including a paediatric unit. A baby is reported dead. Today, it is practically impossible to treat victims under these conditions. Healthcare facilities, which should be protected, are the targets of attacks which cause injuries and deaths.
Civilians, who are once more the victims of this conflict, are now trapped in the eastern part of Aleppo which is completely under siege. They find that it is almost impossible to get any medical treatment or essential goods for their basic needs; it is extremely difficult and dangerous for the humanitarian aid workers to work there and to provide any aid. The so-called Castello road, the only road which still provided access for supplies to be brought in and provided an exit from the city by way of the north-west corner is now closed. If this siege were to continue, between 200,000 and 300,000 people would be trapped and cut off from any kind of humanitarian aid.
In view of these facts, Doctors of the World is asking the international community to push for this siege to end as soon as possible and so to enable civilians to bring in supplies. We also stress the need to establish a lasting truce so as to facilitate the work of the aid workers and to help move the trapped civilians.
Doctors of the World is also calling for healthcare staff, injured people and healthcare facilities to be protected and for international humanitarian law to be observed.
In Syria, Doctors of the World has established fixed and mobile clinics to compensate for the lack of infrastructure in the north of the country and to offer primary healthcare to the population in the Governorate of Idlib. The organisation also supports Syrian partners and contributes to the salary costs of their healthcare staff. It supplies medication, equipment and consumables, of which there are terrible wartime shortages, to the health centres and hospitals which are still operating in Aleppo and Daraa. In the city of Aleppo, Doctors of the World and its partners are providing support to 8 healthcare facilities.
Press contact
Aurélie Defretin / Lisa Veran
01 44 92 13 81 -14 31 // 0609173559
presse@medecinsdumonde.net