Aid and civilians attacked as leaders talk ceasefire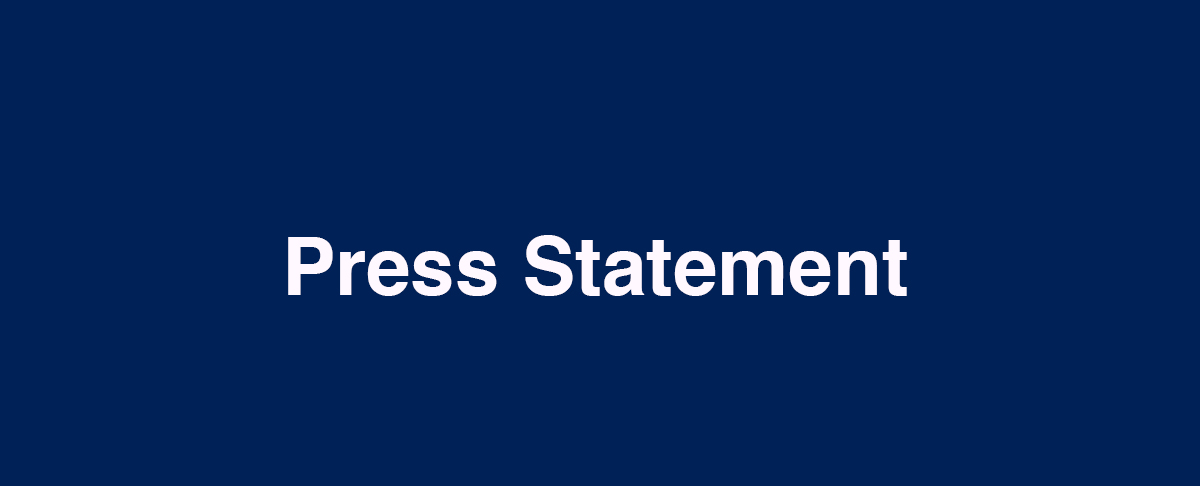 Press statement by the Syria INGO Regional Forum and the NGO Forum representing 78 national and international aid agencies in Syria and neighbouring countries
Just as the world's leaders committed themselves to get aid delivered to millions of Syrians in need, aid agencies warn that this has been one of the worst months on record with many reports of indiscriminate attacks on aid and civilians.
Since February 1, five schools and nine hospitals have been hit, damaged or destroyed, displacing thousands and making aid delivery to the most vulnerable even harder. Around 70,000 people have been forced to flee their homes towards the Turkish border following intensifying violence. Around another 27,100 people are at the Jordanian border with nowhere to go.
In Aleppo governorate, 73,762 have been displaced since Feb 1, amid ongoing fears that Aleppo city will fall under siege.  Many thousands of these people are now trapped at the Turkish border, and thousands more have fled towards ISIS controlled areas. 
Since February 17, an intensification of bombing in densely populated civilian neighbourhoods in Dara City has exacerbated a displacement crisis that has seen 43,000 people displaced by fighting since November 2015 with thousands stranded at the Jordanian border.
"The International Syria Support Group (ISSG), which released a statement of commitment on  the aid delivery last week, includes states with real power and responsibility to ensure that civilians are protected from the ongoing carnage in Syria," said John Uniack Davis, Country Director for CARE International in Turkey. "And yet what we have seen since their declaration is more suffering, more death and more displacement."
The aid groups also call on the ISSG to agree concrete measures, including guaranteeing the physical safety of aid workers, safe passage of aid through checkpoints and across lines, and ensure permits for aid convoys are consistently granted and not as one-off concessions.
"We need accountability of every party on the ground, especially when important commitments are declared," said Dr Mazen Kewara, Country Director in Turkey for Syrian American Medical Society. "The ISSG needs to ensure the protection of civilians across all of Syria. While some access to besieged areas is an important step forwards, we need constant access to all parts of Syria, all of the time, to deliver life-saving aid and essential services on a massive scale".
For further information and interviews please contact:
Mazen Kewara, Country Director in Turkey for Syrian American Medical Society, +90 533 281 2929