70+ INGOs condemn Israel's unlawful killing of civilians in Gaza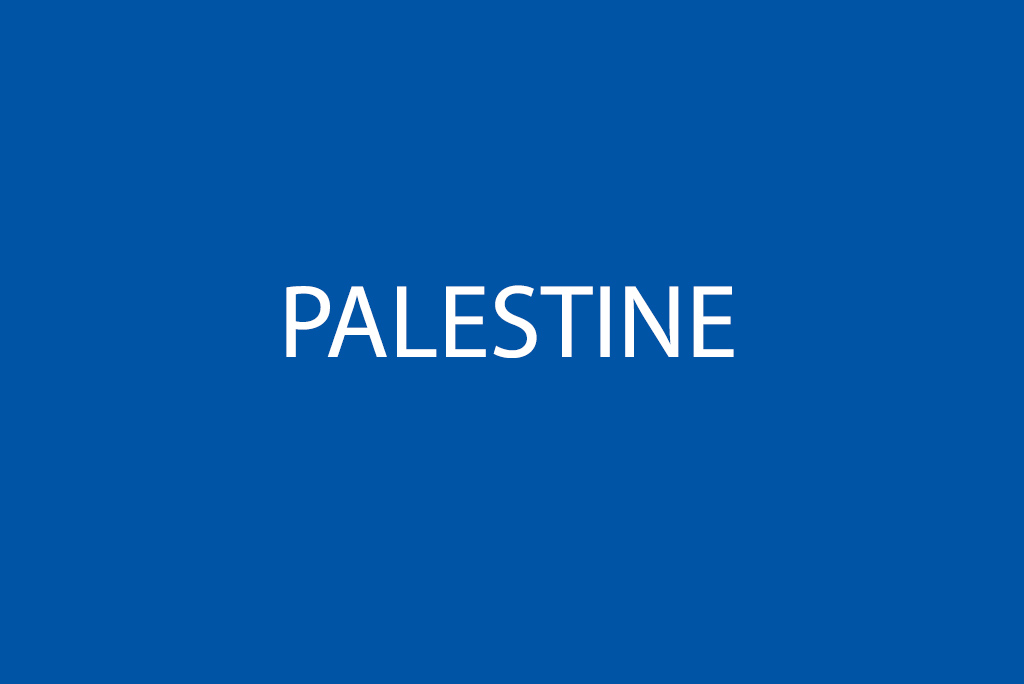 AIDA, a network consisting of more than 70 INGOs operating in the occupied Palestinian territory (oPt), condemns the unlawful killing of civilians in Gaza on 6 April 2018 in the context of demonstrations within Gaza's territory near the perimeter fence with Israel. According to preliminary figures from the Ministry of Health, 10 people were killed, including one journalist, and more than 1,300 injured.
This comes on top of the unprecedented killing of 16 Palestinians, and the injury of another more than 1,400 on 'Land Day', on 30 March 2018, all of whom were killed as a result of the use of live ammunition. According to WHO, 758 injuries resulted from the use of live ammunition, more than 150 of them children, in sharp contravention of Israel's obligations under international law. Allegedly, Palestinian medics were also prevented in some cases from reaching those injured. In addition, a farmer was killed while farming his land.
The targeting of non-violent protestors is a violation of Palestinians' right to life, health and freedom of assembly, as well as a violation of the Occupying Power's obligation to provide for the wellbeing of the protected population. AIDA urges Israel to uphold its responsibilities under international human rights and humanitarian law and to refrain from disproportionate use of force and to exercise restraint in its response to Palestinian demonstrators.
Despite its obligation to ensure the wellbeing of Palestinians living under occupation, Israel as the Occupying Power continues to impose a decade-long illegal land, sea and air blockade on two million Palestinian men, women, boys and girls in Gaza, fostering de-development, poverty and despair.
With 44%, Gaza has one of the highest unemployment rates in the world. Its economy is almost solely surviving on international assistance and productive sectors have dramatically eroded over the past 20 years, from 27% of GDP in 1994 to 14% in 2018, according to a recent World Bank report, further compounded by a drastic reduction in funding to Palestine refugees.
Basic service delivery is severely compromised, especially the health sector, which suffers from chronic power deficits, lack of medication and adequate medical equipment, which has further impeded the capacity of hospitals to respond to the many injured. Around 42% of essential medicines are completely out of stock.
Echoing the words of UN Secretary General Antonio Guterres, AIDA calls for an independent and transparent investigation into the killing and injuring of civilians in the context of peaceful demonstrations, and for those responsible to be held to account. AIDA furthermore urges third states to take action to apply pressure on Israel to lift all measures of collective punishment towards Gaza, including the blockade, and end its 50 years' long occupation of the oPt.
For more information: info@aidajerusalem.org