Take Action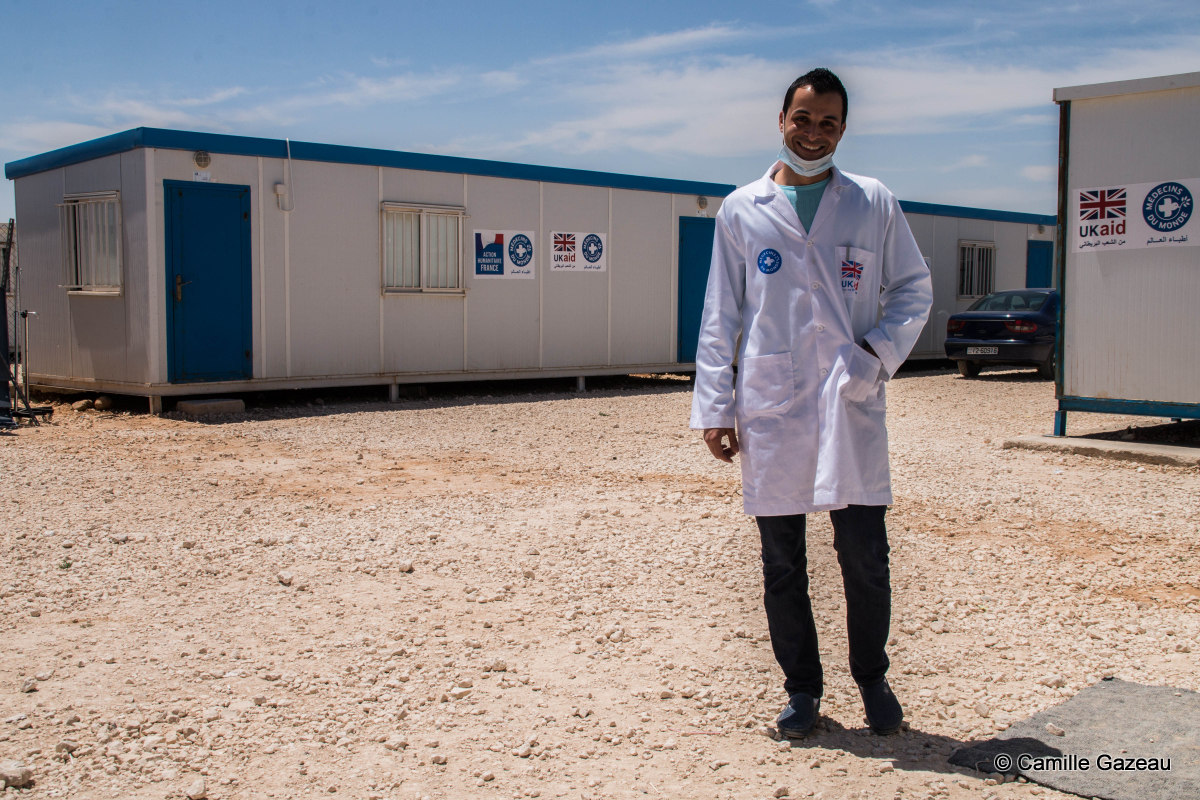 Work with MdM
You will find below the available positions of MdM in the Middle East. Be assured that we will consider your application with the utmost care. Thanking you for your interest in our programmes:
-Finance coordinator Syria (M/F) – Jordan, Amman
- Regional monitoring , evaluation, accountability and learning coordinator – Syria/Iraq crisis (M/F) - Amman/Jordan
- Logistics Coordinator (M/F) Erbil/Iraq Kurdistan
-Regional Advocacy Coordinator (M/F) – Syria/Iraqi crisis – Amman/Jordan 
-Deputy Finance Coordinator (M/F) – Istanbul/Turkey
- Deputy General Coordinator (M/F) – Istanbul/Turkey
To apply for other international poshttps://mdm.profilsearch.com/recrute/internet/fo_annonce_voir.php?id=1682&idpartenaire=235itions, you must go to our international recruitment page (in English, French, Spanish), or, if you do not see a job posting that suits you, you may send an unsolicited application.  Please note that only applications that are sent through these links will be considered.
Spread the word
Speak: Use social media to raise awareness on our campaigns and activities.
Participate: Attend MdM events (exhibitions, conferences, etc.) and bring your friends. Educate: Organise a lecture. MdM can provide leaflets, brochures, DVDs or even an MdM team member to speak at your event.
Show: Use the stunning artwork from world-class photographers who visited MdM projects around the world to set up a photo exhibition