Take Action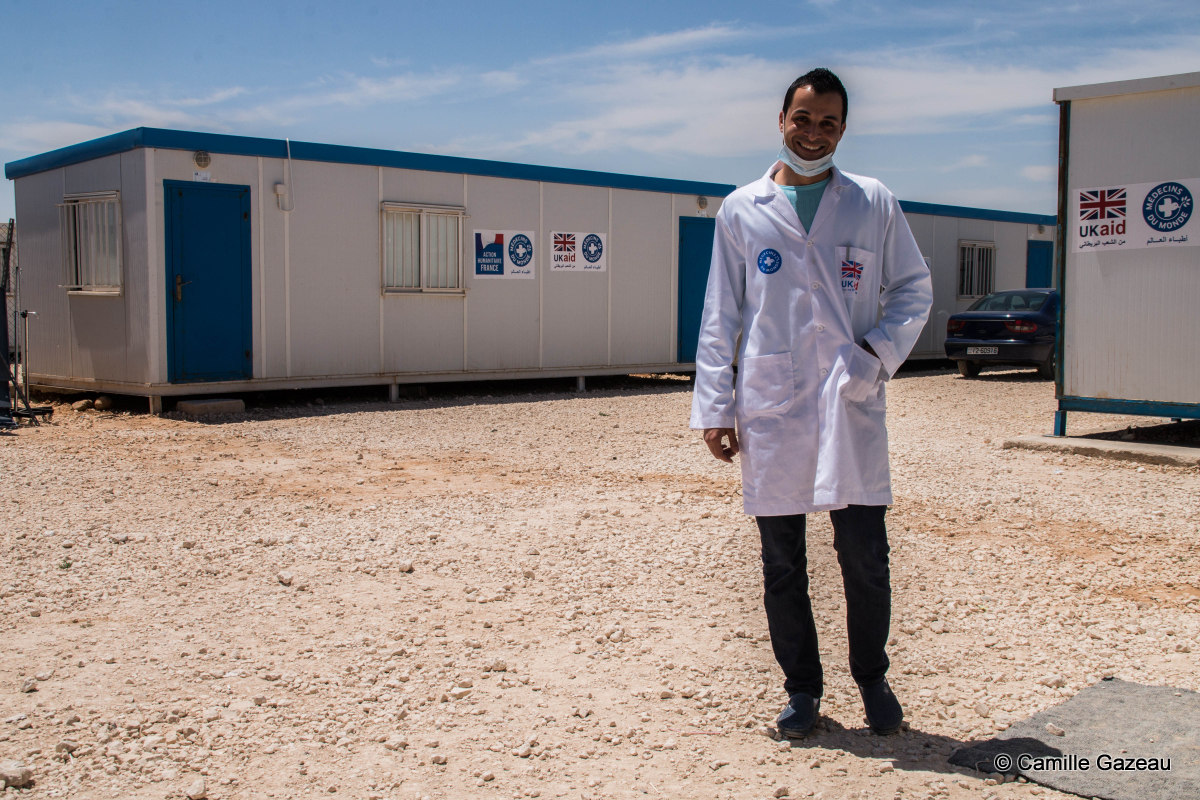 Work with MdM
You will find below the available positions of MdM in the Middle East. Be assured that we will consider your application with the utmost care. Thanking you for your interest in our programmes:
Administrative Coordinator, Lebanon
Mental Health Coordinator, Lebanon
Deputy General Coordinator, Lebanon
Regional Medical Referent, Amman
Regional Mental Health Referent, Amman
Deputy Finance Coordinator – Amman
Regional Logistician Referent – Amman 
Advocacy Coordinator, Palestine
Spread the word
Speak: Use social media to raise awareness on our campaigns and activities.
Participate: Attend MdM events (exhibitions, conferences, etc.) and bring your friends. Educate: Organise a lecture. MdM can provide leaflets, brochures, DVDs or even an MdM team member to speak at your event.
Show: Use the stunning artwork from world-class photographers who visited MdM projects around the world to set up a photo exhibition