MdM in Egypt
Context
Following WHO data, neuropsychiatric disorders represent 14% of global burden of diseases in the world and 12% in Eastern Mediterranean area (including Egypt).
In Egypt, the populations most at risk of incurring in mental distress are: women victims of violence, children at risk, prisoners, and persons with disabilities. Adolescents are as well affected, especially males (with problems of substance abuse) and females (who have been victim of gender based violence). Finally, people living with HIV/AIDS and hepatitis C are as well affected by mental distress. Not only the at risk population incur in mental distress, but as well their families, especially of children with disabilities. A large number of survivors of political violence suffers from some form of post-traumatic stress disorder.
Mental health services are present in the main Egyptian big cities, but they lack in slum, or remoted areas. Despite a strong government will of decentralization of mental health services at primary health care level, there is still a wide gap between existing needs and the capacity of primary health actors to provide quality mental health services to the population.
History of MdM of intervention
2005-2008: "Access to Reproductive health care for girls living in the streets of Cairo"
2009 – April 2012: "Health right promotion for Children in Street Situation in Great Cairo"
Current programme
The project will focus in the areas where the NGOs partners and the Health care centres are located: Old Cairo, Sayda Zeinab, el Fustat area, Hezbat el Haggana, Bulak Dakrour, Embaba. These areas are all characterized by poor living conditions, being densely populated and deprived.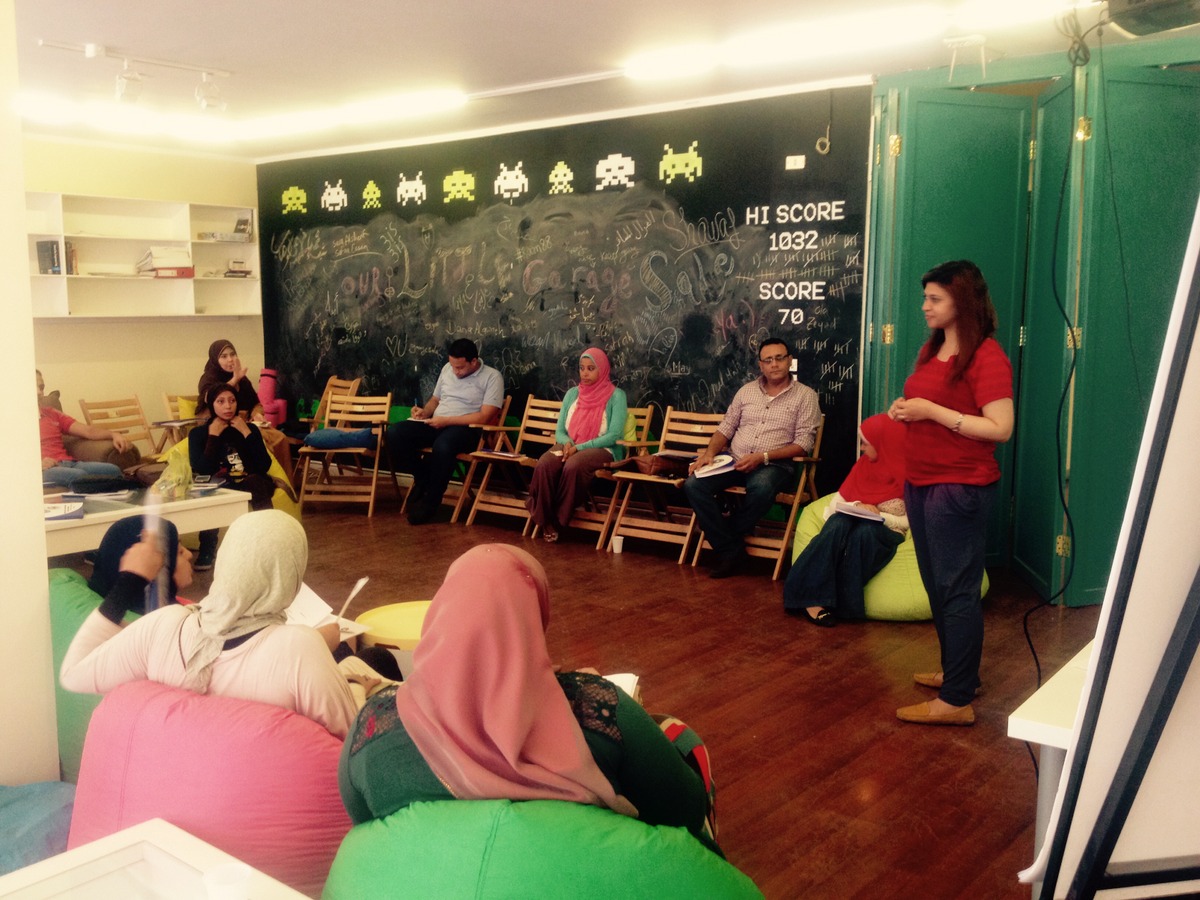 The programme focuses at enhancing the access of mental health services in the community and in the primary health care system, especially for:
-          Women victims of violence; in 2005, Egypt Demography and Health Survey estimated that 47% of married women suffered physical and psychological violence
-          Children in street situation, who are estimated by the local actors to be several tens of thousands in Cairo.
-          People living with HIV/AIDS and/or people at risk, affected by substance abuse disorders, who face various forms of psychological distress due to their condition (chronic disease, stigma, difficulties due to treatment);
-          Children with disabilities; the psychological impact of a physical and/or mental disability is rarely taken enough in consideration by medical staff, and there is not enough awareness among the community.
The project is composed of three main axes:
Availability of Mental Health services in 7 PHC centres in Cairo
Improving capacities of the civil society to work with vulnerable population
Promotion of community mental health care in the health system
 Our Operational partners and their target populations
-         Cewla (women victims of violence)
-         El Shehab for Comprehensive Development (women, children and youth living in slum and deprived areas)
-         Abnaa Elghad "Banati" (girls in street situation)
-         BasmatAmal (children with disabilities)
-         Caritas (chronic mental health service users)